WELCOME TO SAWYER AUTOMOTIVE
A small family-owned independent automotive repair shop in Acton, Massachusetts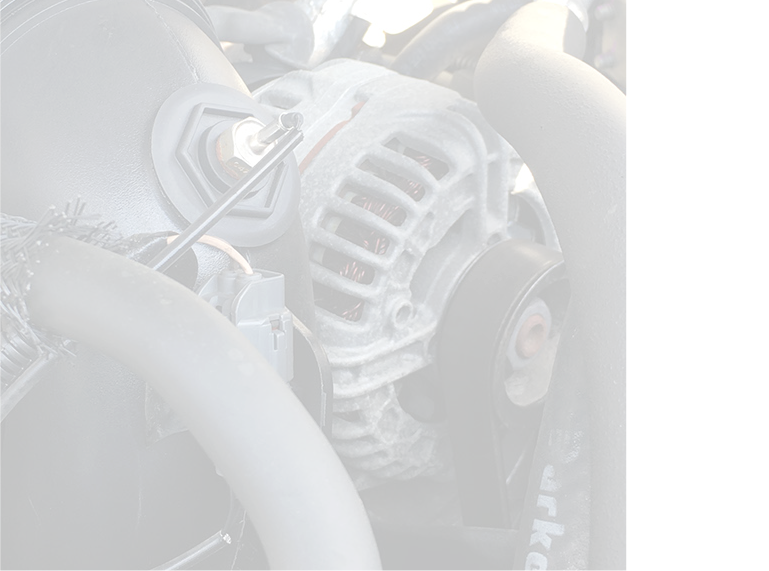 THE DEALER SERVICE ALTERNATIVE
Sawyer Automotive, founded by Ray Sawyer in 1981, has been serving the community for the past three decades with the highest quality service, without paying dealer prices.
Located on Route 111 in West Acton, Sawyer Automotive can handle all of your new or used car mechanical service and repair needs on almost all makes and models of cars/light trucks. Check out our Common Services Guide to see some of the more typical services performed.
We are constantly keeping up with new technology, through scan tools, diagnostic equipment, electronic repair manuals, and a computerized alignment system.
If your car is in need of service or repair, give us a call or stop by and set up an appointment.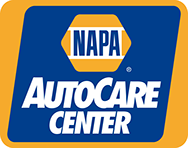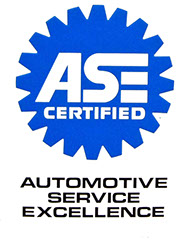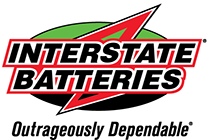 Proudly Serving The Community Since 1981